Contact Crylink, harvest quality and service
We provide you with a variety of ways to get in touch,
Please choose whichever is most convenient for you
1
If you have confirmed the product, please send us an inquiry directly in the submitted form, and we will provide a complete quotation service as soon as possible.
2
You can send us an email with your questions and we will reply you as soon as possible.
3
Please contact us directly by phone
Shanghai: +86-18221266175
Nanjing: +86-025-68790685
4
You can also get instant communication with us through the blue button in the lower left corner, and our engineers and sales staff will provide you with answers online in real time.
---
Crylink Sales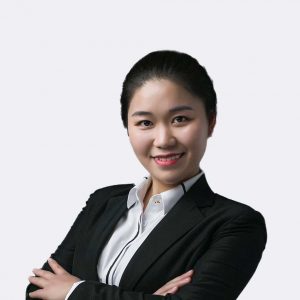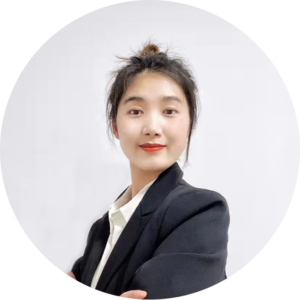 ---
Finally, we have prepared some common questions, perhaps your questions can be answered here